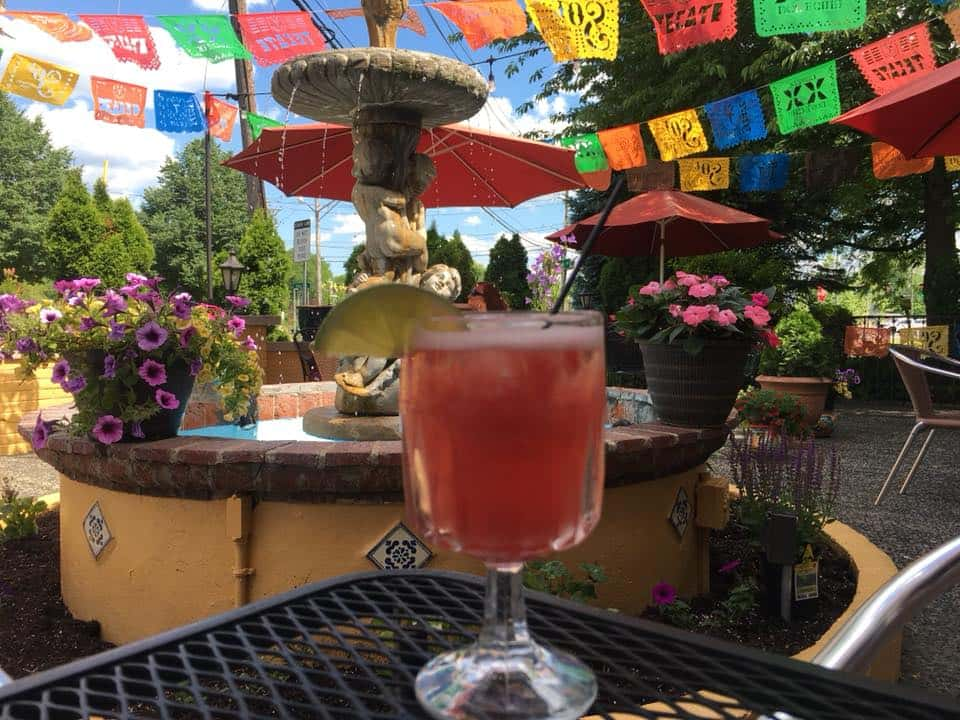 Our Story
Fiesta Mexican, the "American Dream"
Americans first came in contact with Mexican flavors during military endeavors in Texas throughout the 19th century. Much of the influx of Mexican cuisine in the United States can be attributed to Mexican migration, railroad and agricultural developing industries. Over the last 2 decades, Mexican cuisine has been one of the most popular cuisine in The United States. Mexican staple ingredients began manufacturing early as 1917 But, Mexican restaurants were first established in the southwest in 1922.
Mexican cuisine was just beginning its journey a crossed America. Surly enough to upstate New York. Fiesta Mexico was one of the very first Mexican restaurants to share their traditional ethnic flavors to the public in Rockland County, Orangeburg New York opening in 1984. Fiesta Mexico has been thriving for 36 years this September 2020.
Fiesta Mexico is and has been family owned since 1984, with original owner Alfredo including the original family and staff from 1984. It is remarkable the success Alfredo has established with what could be said as a historical restaurant. Alfredo as a young man only 17 years old came to American to aspiring "The American Dream", Fiesta Mexico serves that dream with every plate. Serving traditional homemade authentic dishes, from their handmade refreshing Sangria to crafted Caramel-rum Flan for dessert. Constantly prepared with passion from their chef's heritage to your plate for true experience.